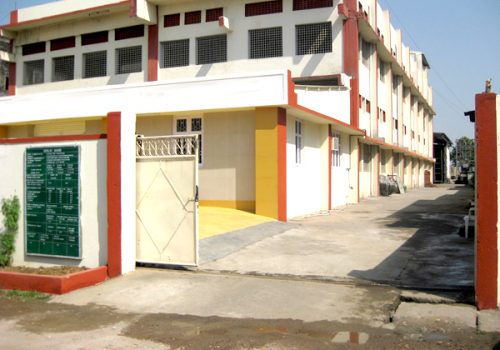 Max Ride (India) Rubber Private Limited, is a leading manufacturer and exporter of various ranges of High Quality Tyres & Tubes. Within a few years of its establishment (since 2007), MaxRide achieved the reputation as one of the best quality Tyres & Tubes providers in India. We leverage latest & Innovative Technology alongside a process of high quality control to manufacture the best Tyres & Tubes in India for Indian & global markets.
While we function from India with our strong network of sales & distribution offices in more than 100 cities, we aspire to become a leading Global exporter of Tyres & Tubes. We currently have a strong presence in markets like China, Egypt and in many other African countries & we continue to expand to other international markets this year.
We strive to become a global market Leader in the Tyre & Tube industry with our high quality and reasonably priced products and services. We strive hard to see Maxride as the foremost preference of all the automobile owners. We gradually are making efforts to expand our product portfolio and services to be the one and final stop for all kinds of tyre needs.
We strongly believe that customer is the king. Our prime mission is to be able to match the customer needs in the most fulfiling way & be able to optimize as per the market & industry requirements.
We are dedicated to engineering an all-inclusive range of high quality & affordable tyres. Using our most innovative technology and high-end machinery we want to make our customer's rides safer and happier.
More information about us
Maxride Tyres are available both in India & internationally. Our consistant efforts have made us the leaders in the tyre market with more than 600 workers in over 20 countries.
Satisfied Customers
100K+